The product selection is currently being narrowed down. To turn off the narrow down
Narrow down by:
Colour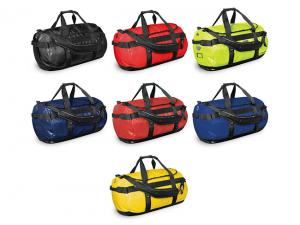 Min Order: 50
Price From: NZ$102.22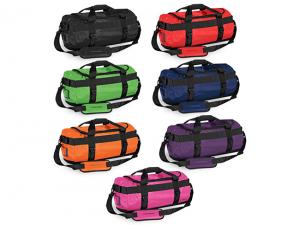 Min Order: 50
Price From: NZ$68.54
Promotional Stormtech Waterproof Gear
Stormtech Waterproof Gear: Conquer the Elements in Style

When it comes to facing the elements head-on, you need gear that's as rugged as you are. Enter Stormtech waterproof gear, where form meets function. Here's why Stormtech is your go-to choice for staying dry and stylish:

Exceptional Waterproofing: Stormtech is synonymous with cutting-edge waterproof technology. Their gear keeps you dry in even the wettest conditions, making it a must-have for outdoor enthusiasts.

Versatile Designs: From waterproof jackets and pants to backpacks and accessories, Stormtech offers a wide range of gear that doesn't compromise on style. Look good while staying dry.

Durability Guaranteed: Stormtech's commitment to quality ensures that your gear is built to withstand the harshest conditions, giving you peace of mind on your adventures.

Custom Branding: Elevate your brand by customizing Stormtech gear with your logo or message. It's not just about staying dry; it's about making a statement.

Outdoor Enthusiasts: Stormtech waterproof gear is a favorite among outdoor enthusiasts, adventure seekers, and anyone who values both fashion and function.

Explore Stormtech waterproof gear and conquer the elements in style. From jackets to backpacks, stay dry with high-quality, customizable gear.