The product selection is currently being narrowed down. To turn off the narrow down
Narrow down by:
Colour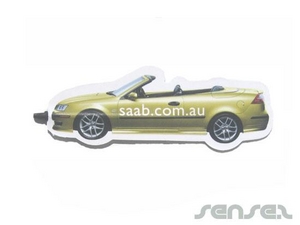 Min Order: 5000
Price From: NZ$0.24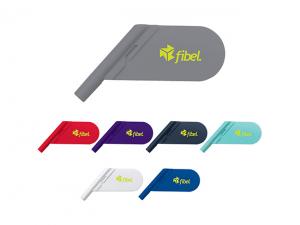 Min Order: 100
Price From: NZ$4.78
Promotional Bookmark Pens
Bookmark Pens: Combining Convenience and Functionality in One!

Bookmark pens are a clever and practical solution that combines the functionality of a pen with the convenience of a bookmark. Here's why custom bookmark pens make a unique and memorable promotional item:

Dual Functionality Bookmark pens serve as both a writing instrument and a bookmark, making them a versatile tool for readers and note-takers.

Always Accessible With a bookmark pen, you'll never lose your place in a book or document again. The pen is right where you need it when you're ready to jot down notes.

Brand Visibility Personalize bookmark pens with your logo and message. Every time someone uses the pen, your brand will be prominently displayed, reinforcing brand recall.

Practical Promotions Bookmark pens are practical and useful, making them an appreciated giveaway at book fairs, libraries, schools, and literary events.

Unique Design Choose from various designs and colors to match your brand's aesthetics. The distinctive combination of a pen and a bookmark makes these items stand out.

Great for Book Lovers Bookmark pens are a thoughtful gift for book lovers and avid readers. They enhance the reading experience while promoting your brand.

Trade Show Giveaways Distribute custom bookmark pens at trade shows and conferences. Their innovative design will attract attention and generate interest in your booth.