The product selection is currently being narrowed down. To turn off the narrow down
Narrow down by:
Colour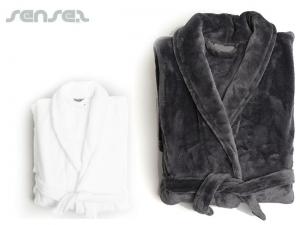 Min Order: 10
Price From: NZ$26.90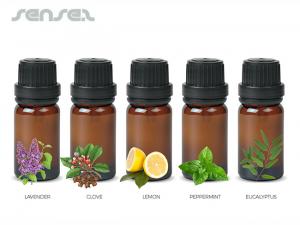 Min Order: 50
Price From: NZ$10.42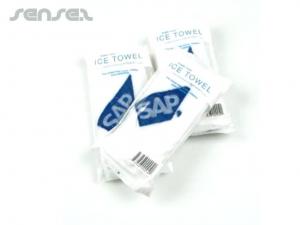 Min Order: 5000
Price From: NZ$4.66
Promotional Massage Tools
Promotional massage tools are ideal health promoting tools and make great well-being presents. Use one of our many custom branded massage tools for your promotional campaign and enhance your healthy image. Custom printed novelty cheap promotional massage tools make a great gift for the promotional office items as well as for the home environment. Our innovative range of massage tools includes hand-held massage tools, massage tools with rolling balls or massage exfoliators. Man shaped massage tools are another fun promotional gift .