The product selection is currently being narrowed down. To turn off the narrow down
Narrow down by:
Colour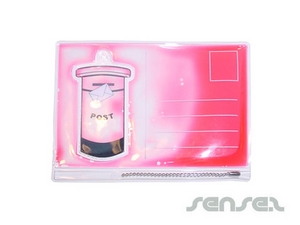 Min Order: 1000
Price From: NZ$1.33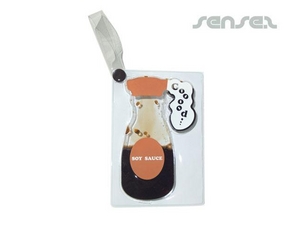 Min Order: 1000
Price From: NZ$1.66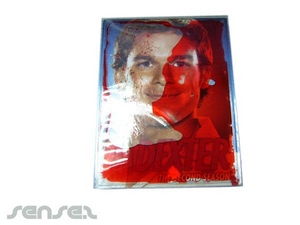 Min Order: 1000
Price From: NZ$2.19
Promotional Liquid Filled Postcards
Custom Liquid Filled Postcards: Delivering Brand Stories in Motion.

Elevate your brand's message with custom liquid-filled postcards, where each drop holds a tale of innovation. Discover the imaginative ways these postcards can resonate across industries:

Travel Enchantment For travel companies, liquid-filled postcards can capture the essence of ocean waves or cascading waterfalls. They transport recipients to new horizons before they even leave their doorstep.

Artistic Expressions In the world of art and culture, liquid-filled postcards become miniature galleries. They embody creativity in motion, resonating with artists and culture enthusiasts.

Interactive Narratives Custom liquid-filled postcards offer an interactive twist to storytelling. Perfect for event invitations or brand announcements, they engage recipients in an unfolding journey.

Eco-Friendly Ripples Sustainable brands can echo their ethos with liquid-filled postcards. By featuring eco-friendly visuals, they symbolize the ripple effect of positive change.

Youthful Charms Liquid-filled postcards intrigue the young and young-at-heart. With their playful motion, they're ideal for youth campaigns and brands targeting vibrant spirits.