The product selection is currently being narrowed down. To turn off the narrow down
Narrow down by:
Colour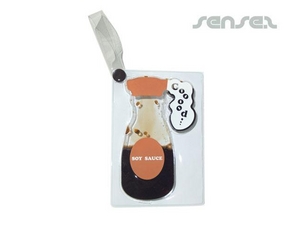 Min Order: 1000
Price From: NZ$1.32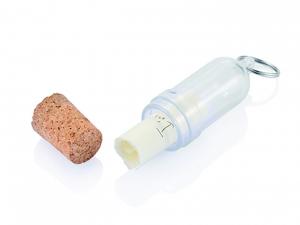 Min Order: 50
Price From: NZ$3.52
Promotional Liquid Filled Keychains
Things just seem that much more exciting when they are filled with water! We love our promotional liquid filled items so much! These water filled items are a fun way to promote your brand or product. Branded liquid filled keyrings are innovative and gives your brand a competitive edge.