The product selection is currently being narrowed down. To turn off the narrow down
Narrow down by:
Colour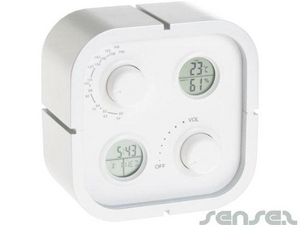 Min Order: 50
Price From: Ask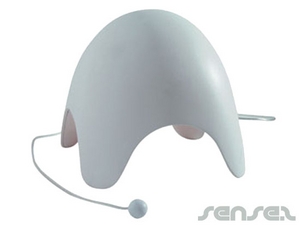 Min Order: 2000
Price From: NZ$24.01
Promotional Radios
Promotional desk radios & pocket radios keep your clients up with the latest news. The range of promo radios includes cheap and cost effective pocket radios with business logos and MP3 players & promotions radios with promo printing. Custom printed promotional radios are perfect for radio station give aways and large sporting events. We have a huge variety including: promotional beer shaped radios, promotional alarm clock radios, promotional animal shaped radios, promotional desk radios, promotional cardboard shaped box radios, promotional cooler bags with radio, promotional emergency radio with personalization, promotional shaped radios customized with your logo print, promotional pocket radios branded with your advertising message, promotional pedometers with integrated radios, promotional advertising shower radios and many more. Business logo branded promotional radios are useful and functional and make a great way to promote your business and add value to your brand. Create constant brand awareness and brand exposure with this effective marketing tool and unusual promotional product. Promotional shower radios are great for people who love to sing in the shower and for people relaxing in the bathtub. Promotional pedometers with integrated radios and pocket radios are perfect conference gifts and unique customized gifts for sport and fitness projects. The Dynamo emergency radio is ideal for emergency and aid relief projects – it includes FM/AM Radio that goes everywhere, Digital clock/alarm, Compass, Torch and Emergency Siren. Promotional cooler bags with integrated radio is perfect for the summer weather, it keeps your drinks and food cool while entertaining you in the car or on the beach. We also have shaped radios such as frog shaped, milk carton shaped and even 6 pack beer bottle shaped to suit your business message and brand.