The product selection is currently being narrowed down. To turn off the narrow down
Narrow down by:
Colour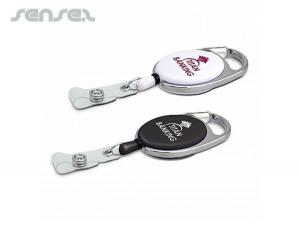 Min Order: 250
Price From: NZ$1.41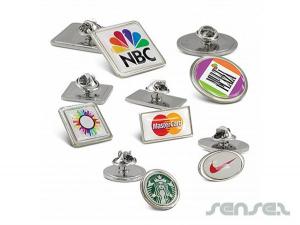 Min Order: 10
Price From: NZ$1.39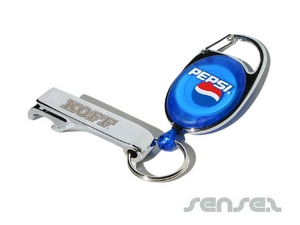 Min Order: 1000
Price From: NZ$4.86
Promotional Retractable ID Badges
Retractable Badges, branded pull down badges, or ID badges are practical for the work environment and make a great promotional gift for your staff or for your customers employees. Pull badges are ideal to attach to keys or entry passes as they have a retractable cord attached to the badge, enabling you to easily extend the key or card you want to use, without losing it.

Promotional Retractable Badges are also great for restaurants and bars as they help staff not to lose their bottle openers or keys.